Affiliates
Animal Hospital of Colorado
All rescue dogs are offered a free exam after adoption though our partner hospital; Dr. Eric Boehmer works tirelessly to ensure all rescues are well taken care of!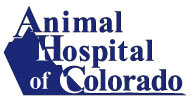 Cannon Hadfield Stieben
Cannon Hadfield Stieben & Doutt, LLC AAAR uses local attorneys Cannon Hadfield Stieben & Doutt, LLC for all its legal needs

Hill's Pet Nutrition
All rescue animals are fed Hill's Science Diet food. Post adoption, we recommend Hill's brand food due to their superior nutrition for your companion animal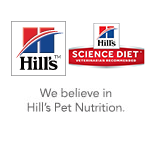 Spire Vet Surgery
Dr. Kevin McAbee has aided numerous rescue dogs in need of procedures including (but not limited to) TPLO's and limb amputations for rescues requiring such comprehensive care.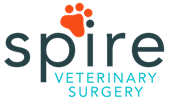 Pawsitive Contrast Radiology
Dr. Chris MacKay provides radiology and ultrasound services for rescues to aid in diagnosing problems or managing ongoing care for rescue animals.
Comprehensive Oral Care and Maxillofacial Surgery
Dr. Larry Klima offers his specialty services in dental care including root canal therapy, composite restorations, and all other manners of oral surgery for animals in need.